Gianduja chocolate tablet with Piedmont hazelnut
The traditional Barbero chocolate meets whole hazelnuts from Piedmont: the result is a chocolate which contains all the flavour of the Asti area, a full flavour, intense, round. This chocolate contain a high percentage of hazelnuts.

Express courier for shipments worldwide.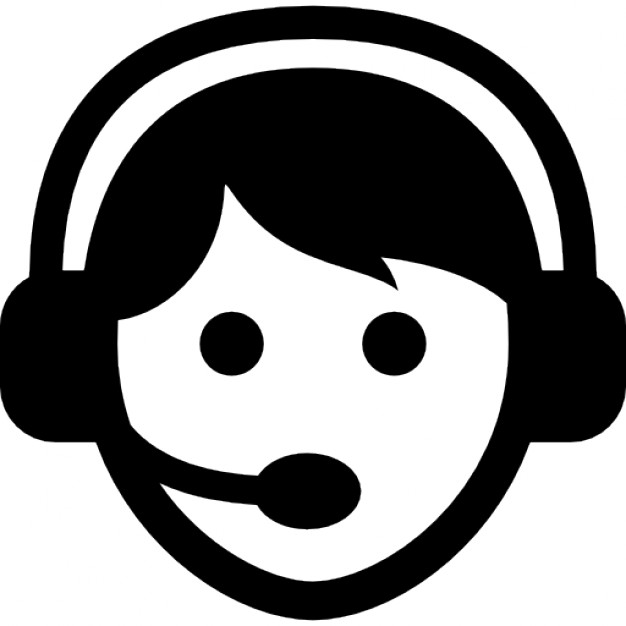 Chat with us! The customer service is always at your disposal.

Use our payment system. It's easy. Sure. Transparent.
INGREDIENTS: Piedmont hazelnut 55%, sugar, cocoa mass, cocoa butter, dried milk. Emulsifier: soya lecithin, natural vanilla flavour. Min. Cocoa 30%
Allergens

Contains: Hazelnut, milk, soya. May contain: Other nuts (almonds, pistachio). The product doesn't contain GMO