No added sugar dark chocolate
Aroma, taste, colour. Barbero chocolate is surprising in every aspect.
GLUTEN FREE.

Express courier for shipments worldwide.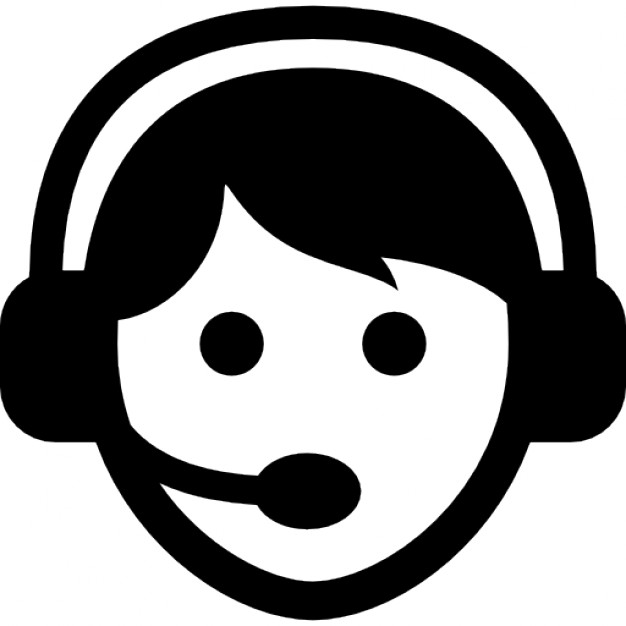 Chat with us! The customer service is always at your disposal.

Use our payment system. It's easy. Sure. Transparent.
INGREDIENTS: Ecuador cocoa paste, sweetener: erythritol, cocoa butter, inulin, emulsifier: soya lecithin, natural vanilla flavour. Min.cocoa 70%.
Allergens

Contains: Soya. May contain: Other nuts (hazenut, almonds, pistachio). Contains natural sugars. An excessive consumption may cause laxative effects. The product doesn't contain GMO