Candied chestnuts
Chestnuts, obtained from carefully selected mountain chestnuts, steam peeled and processed according to the original tradition to preserve their flavor, fragrance and softness. All the taste of chestnuts enclosed in a casket of sugar!

Express courier for shipments worldwide.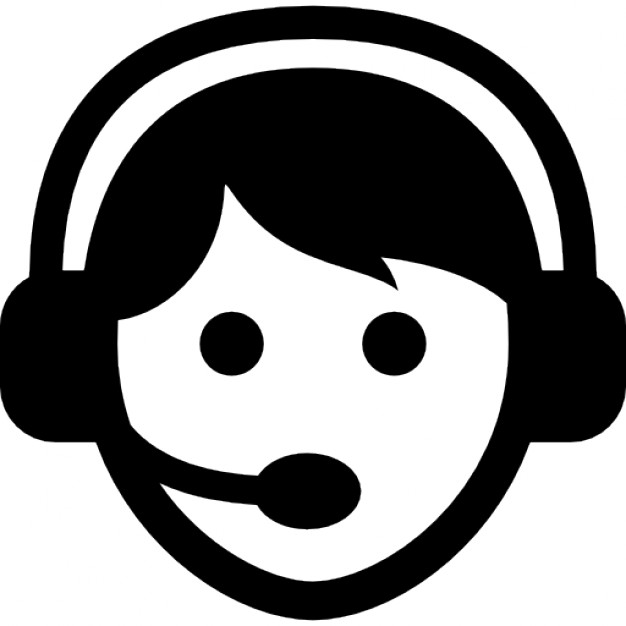 Chat with us! The customer service is always at your disposal.

Use our payment system. It's easy. Sure. Transparent.
INGREDIENTS: Chestnuts, sugar, glucose syrup, acidity regulator: citric acid, preservative: potassium sorbate. May contain traces of nuts.