Farcito (torrone covered with dark chocolate)
The traditional crumbly white nougat, more delicious thanks to a rich extra dark chocolate coating.

Express courier for shipments worldwide.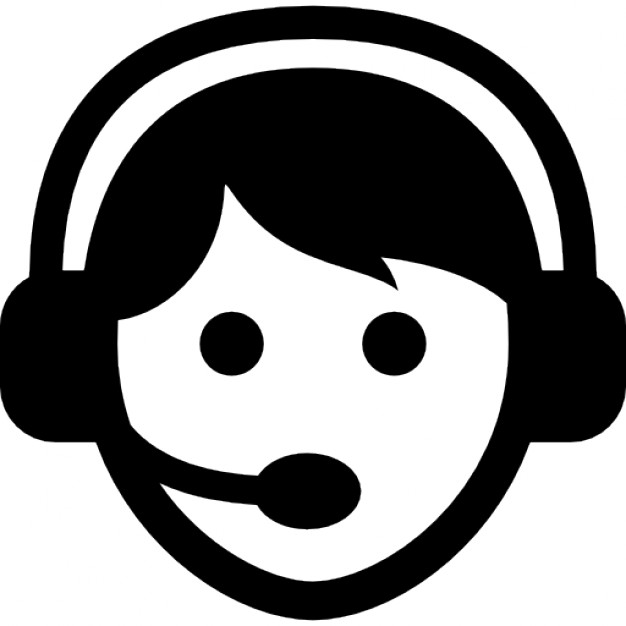 Chat with us! The customer service is always at your disposal.

Use our payment system. It's easy. Sure. Transparent.
INGREDIENTS TORRONE 65%: Piedmont hazelnut (45%), honey, sugar, glucose syrup, egg white, wafer ( potato starch, water, olive oil), Madagascar natural vanilla, corn starch.
INGREDIENTS DARK CHOCOLATE 35%: Cocoa mass, sugar, cocoa butter, anhydrous butter, emulsifier: soya lecithin, natural flavour vanilla. Min. cocoa content 50.2%
Allergens

Contains: Hazelnut, egg. May contain: Other nuts (almonds, pistachio), gluten, sesame.