Rose truffles
- Limited Edition for Valentine's Day -

Discover the rose truffles! An elegant and delicious gift dedicated to the person you love.
Made with freeze-dried rose petals and natural vanilla. (Includes 130 g of rose truffles and metal box with art nouveau graphics).

Express courier for shipments worldwide.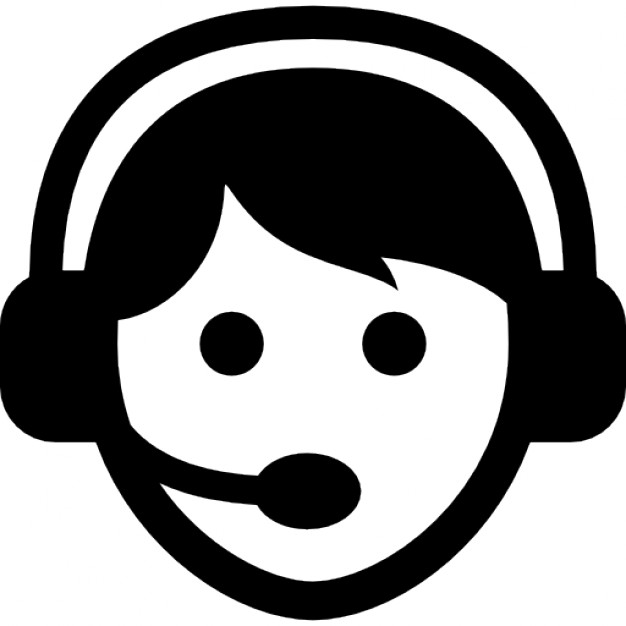 Chat with us! The customer service is always at your disposal.

Use our payment system. It's easy. Sure. Transparent.