Nougat heart
- Limited Edition -

An elegant and delicious gift dedicated to the person you love.
Made with Piedmont hazelnuts I.G.P., Italian honey and natural vanilla from Madagascar!

Express courier for shipments worldwide.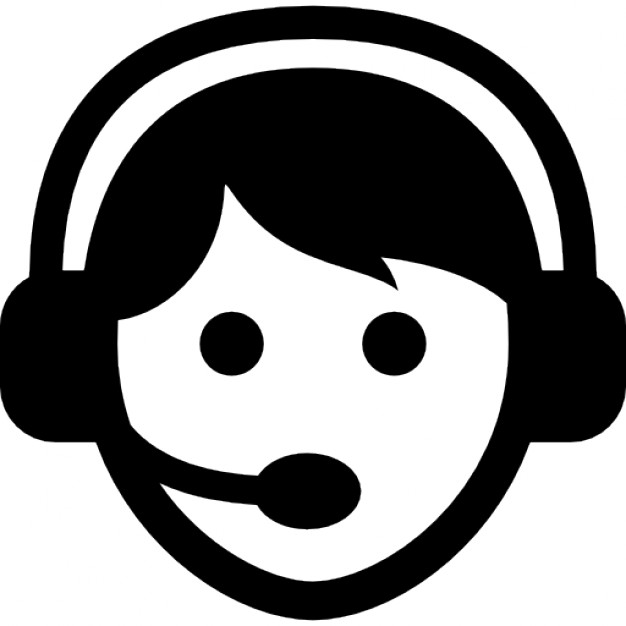 Chat with us! The customer service is always at your disposal.

Use our payment system. It's easy. Sure. Transparent.
INGREDIENTS: Nocciola Piemonte I.G.P (51%), miele, zucchero, sciroppo di glucosio, albume d'uovo, ostie (fecola di patate, acqua, olio di oliva) vaniglia naturale del Madagascar, amido di mais. Può contenere tracce di altra frutta a guscio (mandorle, pistacchi).