Chocolate liqueur - 70 cl
Delicious Gianduia cream infused with very fine liqueur. To be enjoyed as desired served hot as a punch or cold with ice.

Express courier for shipments worldwide.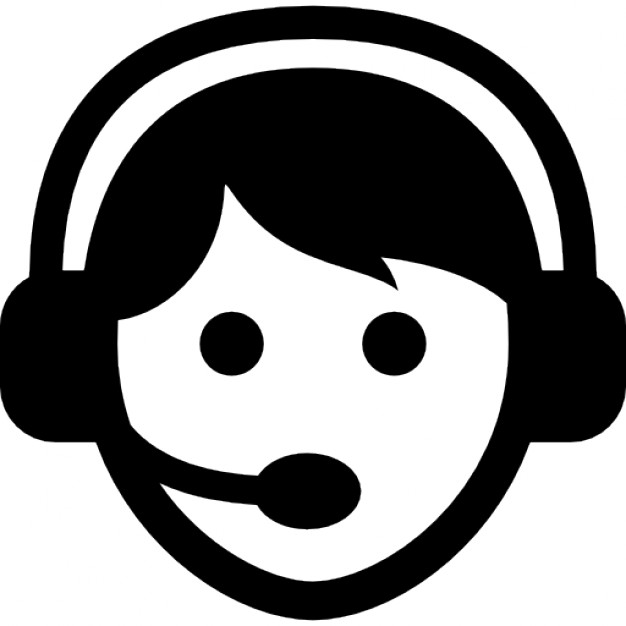 Chat with us! The customer service is always at your disposal.

Use our payment system. It's easy. Sure. Transparent.
Company

Piemont

Alcohol content

16% vol.