White Vermouth
The white Vermouth of Turin GrandsPrix 1911 Antonio Parigi was born in the Antonio Parigi distillery in Chivasso.

The Revel Chion distillery, in collaboration with the Orsolani winery and the Bonfante company, has recovered the ancient recipe for producing this Vermouth which was born in 1870.

Express courier for shipments worldwide.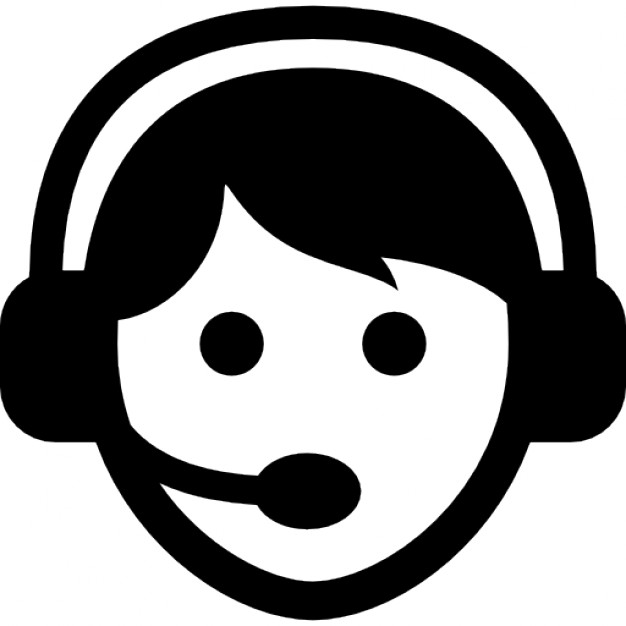 Chat with us! The customer service is always at your disposal.

Use our payment system. It's easy. Sure. Transparent.
Curiosity

It is called White Vermouth because no caramel is added and the light yellow color is given by the herbs and the wine, as in the beginning.

Company

Az.Agric.Orsolani - Distilleria Fratelli Revel Chion

Alcohol content

18% vol.