Lemon Kit
A refined kit dedicated to all lovers of delicate perfumes!
The candies and rose truffles are packaged in two elegant tin boxes with art nouveau graphics.

Express courier for shipments worldwide.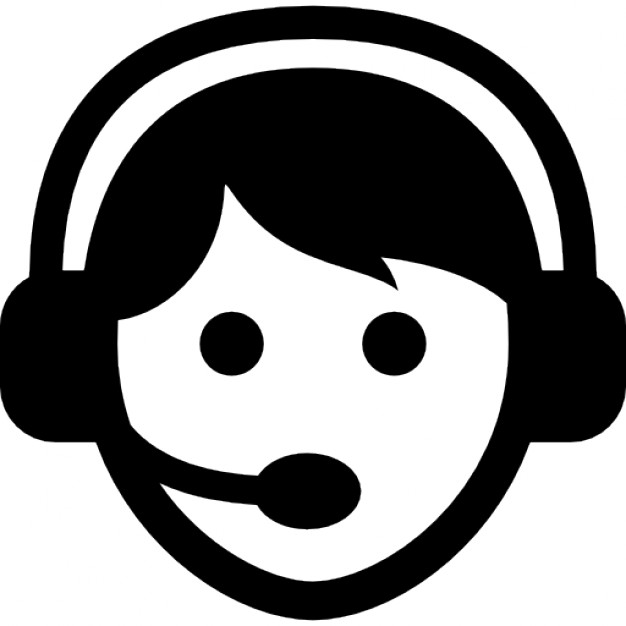 Chat with us! The customer service is always at your disposal.

Use our payment system. It's easy. Sure. Transparent.
LIMONCELLO I.G.P. - INGREDIENTS: alcohol, water, sugar, lemon peels from Sorrento I.G.P.

LEMON AMARETTI - INGREDIENTS: Sugar, apricots (min 20%), ALMONDS (min 20%), candied lemon cubes (min 20%) (lemon peel, sugar, glucose syrup), EGG ALBUM.

LEMON CANDIES - INGREDIENTS: Sugar, glucose syrup, acidifier: citric acid, natural lemon flavor with other natural flavors.

LIMONCELLO CHOCOLATES - INGREDIENTS:

BABA ' WITH LIMONCELLO - INGREDIENTS: Babà ingredients: "0" type wheat flour, eggs, entirely vegetable margarine (vegetable oils and fats: palm and sunflower, water, acidifier: E330, flavorings) sucrose, sale of natural yeast. Syrup Ingredients: Hydrated alcohol, sugar, lemon zest


Allergens

WHEAT, butter (MILK), eggs. May contain traces of: PEANUTS, NUTS, PISTACHIOS, HAZELNUTS, ALMONDS, PINE NUTS, COCONUT, SOYA.

Company

Davide Barbero - Mera e Longhi - Deseo