Piedmont hazelnut P.G.I.
Piedmont hazelnut P.G.I. - the best in the world.

Express courier for shipments worldwide.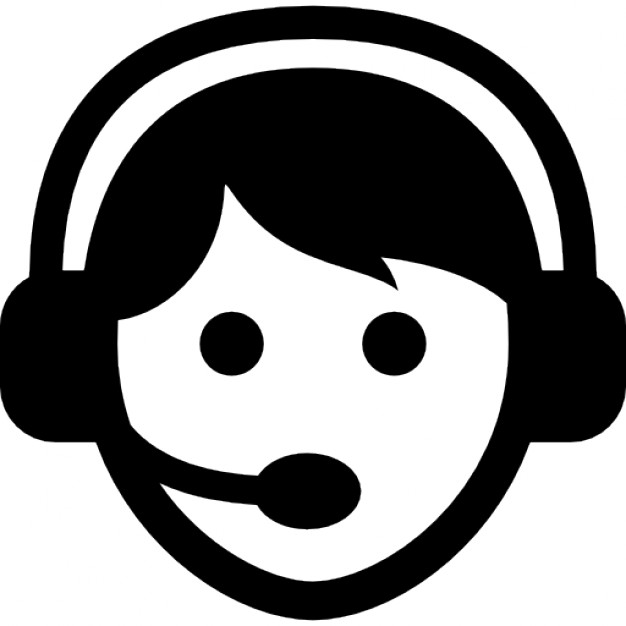 Chat with us! The customer service is always at your disposal.

Use our payment system. It's easy. Sure. Transparent.
The variety of hazelnut tree grown in Piedmont is the Tonda Gentile Trilobata, which is mainly produced in the provinces of Cuneo, Asti and Alessandria, in the hilly areas of the Langhe, Roero and Monferrato. The PGI denomination guarantees the quality and authenticity of the product to users and consumers. The "Nocciola Piemonte PGI.", is particularly appreciated by the confectionary industry for its quality parameters as:
spherical shape of the seed
excellent aroma and taste after roasting
easy to peel
good shelf life
These are the reasons why the Nocciola Piemonte is commonly recognised as the best in the world.