Rum chocolate torrone
After producing nougat according to the old recipe, it is put into a chocolate shell with rum cream, honey and sultana raisins to maintain humidity.

Express courier for shipments worldwide.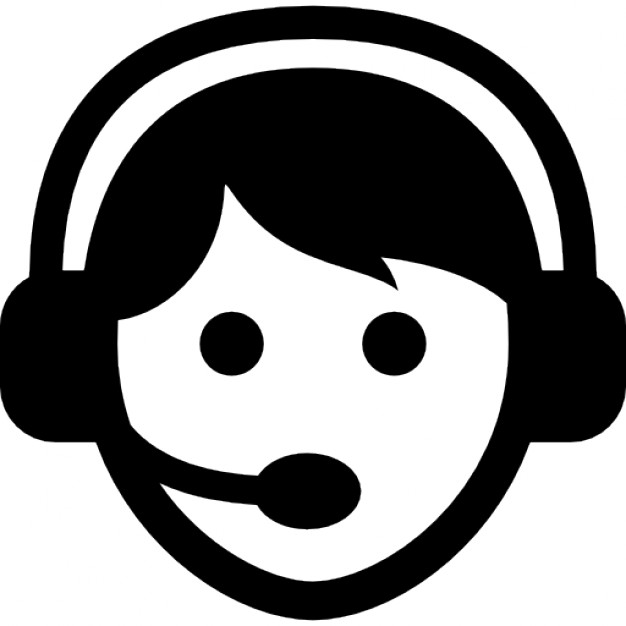 Chat with us! The customer service is always at your disposal.

Use our payment system. It's easy. Sure. Transparent.
INGREDIENTS: Extra dark chocolate 59% (cocoa mass, sugar, cocoa butter, anhydrous butter, emulsifer: soya lecithin, natural vanilla flavoring. Min. cocoa content 50,2%), Barbero nougat 15% (Piedmont hazelnut 45%, honey, sugar, glucose syrup, egg white, natural vanilla from Madagascar, corn starch), sultana raisins, honey, rum 5%.
Allergens

Contains: Hazelnut, egg, milk, soya. May contain: Other nuts (almonds, pistachio). The product doesn't contain GMO