Vegan Amaretti with legume flour
The Vegan Amaretti are baked in accordance with an ancient recipe using only genuine ingredients: sugar, kernels (almonds from the apricot kernel), sweet almonds and LEGU '® blend, without the use of flavorings and preservatives or other ingredients of animal origin.
GLUTEN FREE

Express courier for shipments worldwide.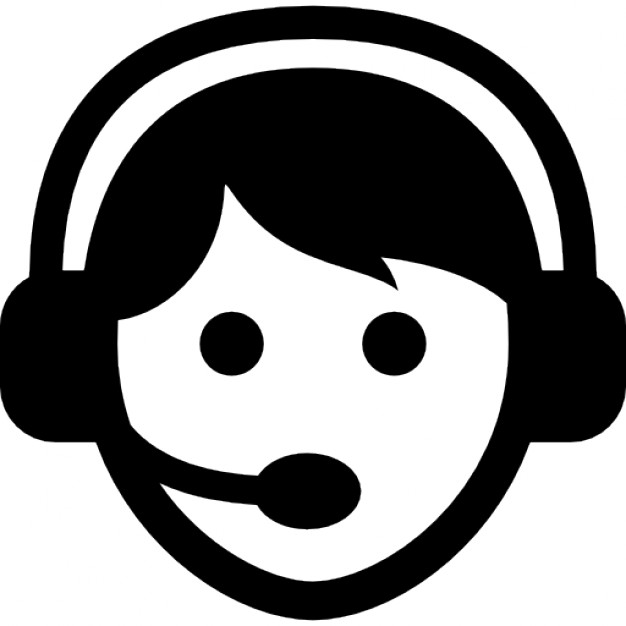 Chat with us! The customer service is always at your disposal.

Use our payment system. It's easy. Sure. Transparent.
INGREDIENTS: Sugar, kernels (min 25%), LEGU '® blend (min 16%) (steamed legume flour in varying proportions including white beans, chickpeas, yellow lentils and yellow peas), ALMONDS (min 10%). Naturally gluten-free product, without the addition of flavorings and preservatives.
Allergens

Contains almonds. It may contain traces of nuts.

Company

Antica Amaretteria