Legu's triangles covered with dark chocolate
An irresistible snack! Crunchy triangles, with 100% Italian legume flour, covered with extra dark chocolate.

Express courier for shipments worldwide.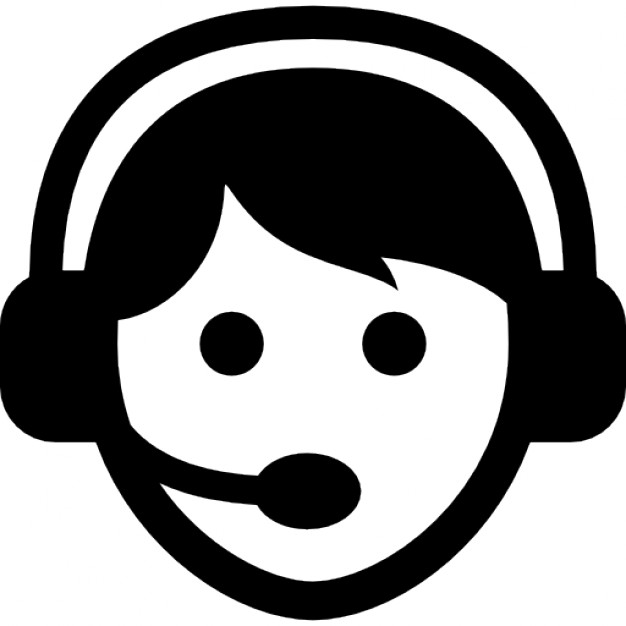 Chat with us! The customer service is always at your disposal.

Use our payment system. It's easy. Sure. Transparent.
INGREDIENTS EXTRA DARK CHOCOLATE 80%: cocoa mass, sugar, cocoa butter, anhydrous butter, emulsifier: soya lecithin, natural vanilla flavour. Min. cocoa 50.2%
INGREDIENTS LEGÙ'S TRIANGLE: 99% flour of italian legumes steamed in variable portion (white beans, chickpea, yellow lentils and yellow peas), 1% salt.
Allergens

Contains: Milk, soya. May contain: Other nuts (hazelnuts, almonds, pistachios), gluten, egg, sesame.