2 Ceramic mug with chocolate - logo Davide Barbero
Exclusive ceramic mug, with dark chocolate 60%, personalized with the logo and liberty graphic style of Barbero. Ideal for enjoying our hot chocolate during winter days.

Express courier for shipments worldwide.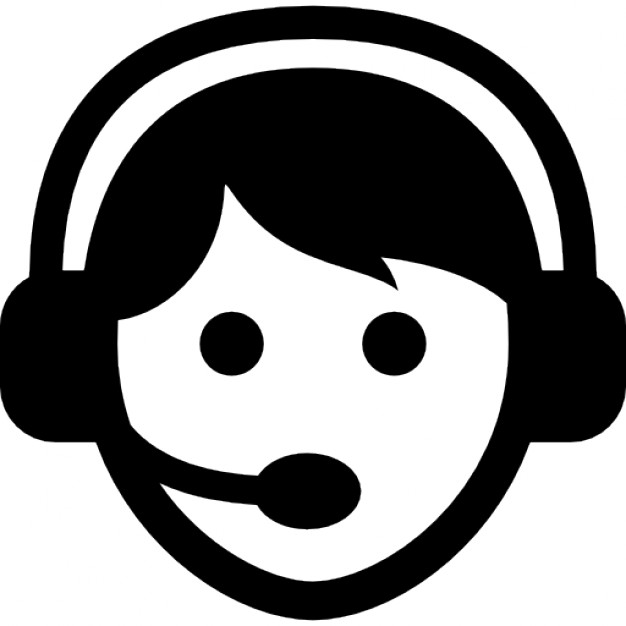 Chat with us! The customer service is always at your disposal.

Use our payment system. It's easy. Sure. Transparent.
INGREDIENTS: Cocoa mass, sugar, cocoa butter, emulsifier: soya lecithin