Moscato d'Asti D.O.C.G. "Eté"
Grape variety: Moscato 100%.
Tasting notes: it has a characteristic straw colour.Its intense bouquet is aromatic and shows goldenapple, pineapple and honey aromas. To the palateit is fresh and fragrant, as sweetness and acidityare properly balanced. The carbon dioxide finedevelopment makes it slightly creamy, with anelegant and persistent close.

Express courier for shipments worldwide.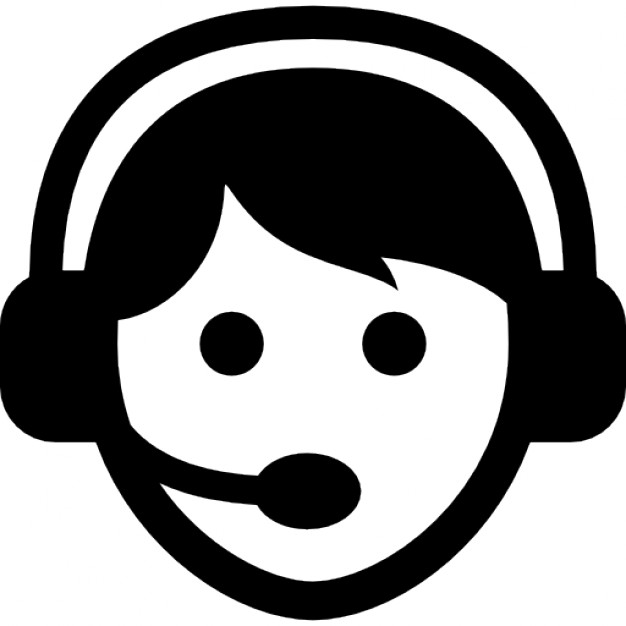 Chat with us! The customer service is always at your disposal.

Use our payment system. It's easy. Sure. Transparent.
Company

Tenuta Olim Bauda

Alcohol content

5% vol.